Hello.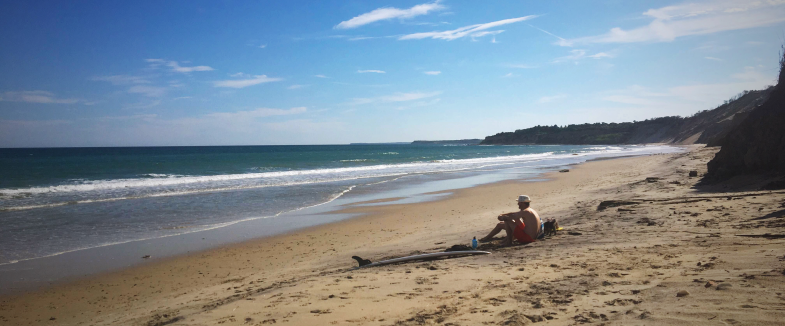 My name is Ziya Danishmend. I am a proud father of two teenagers and reside in a quiet section of New York City with a view of the Hudson River and the Palisades beyond. I am perpetually drawn to water for the hope and promise it represents.
I am a designer by training and a XD (experience design) strategist by profession. I love what I do. I believe in the transformative power of design. Especially human centric design. I have seen it change people.
I spend my time creating and facilitating design thinking workshops for established clients and startups to help them learn how to develop new products and services to innovate and reinvent their businesses. I studied anthropology as an undergrad and am intensely interested in field research – especially when it comes to finding better ways to help people. I went to grad school at NYU and did the Interactive Telecommunications Program(ITP) where I dove deep into thinking how technology affects our lives. Before I did what I do now I spent nearly a decade in the field of journalism working as a photographer and photo editor where I learned the power and impact of storytelling.
I was born in Japan and grew up in the Middle East and Europe. I have seen the roughest edges of humanity and the most beautiful – and I am grateful for both. Though I do hope that we can solve the former so that we can make more room for the latter.
I have spent nearly half my life abroad living as an expat and observer of other cultures and have been lucky to experience the increased self awareness and empathy that exposure to other cultures develops. I am eternally curious and am fascinated to see how we, as humans, express ourselves and work together.
I am the design lead of the Innovation Studio at Oliver Wyman, a global management consultancy. I'm always up for helping out non-profits and start-ups – please get in touch if you have either and are as eager as me to help the world change.
I'm here on LinkedIn.
Happy to send along my portfolio of work. Just send a note to me here –   zdanishmend at gmail dot com.